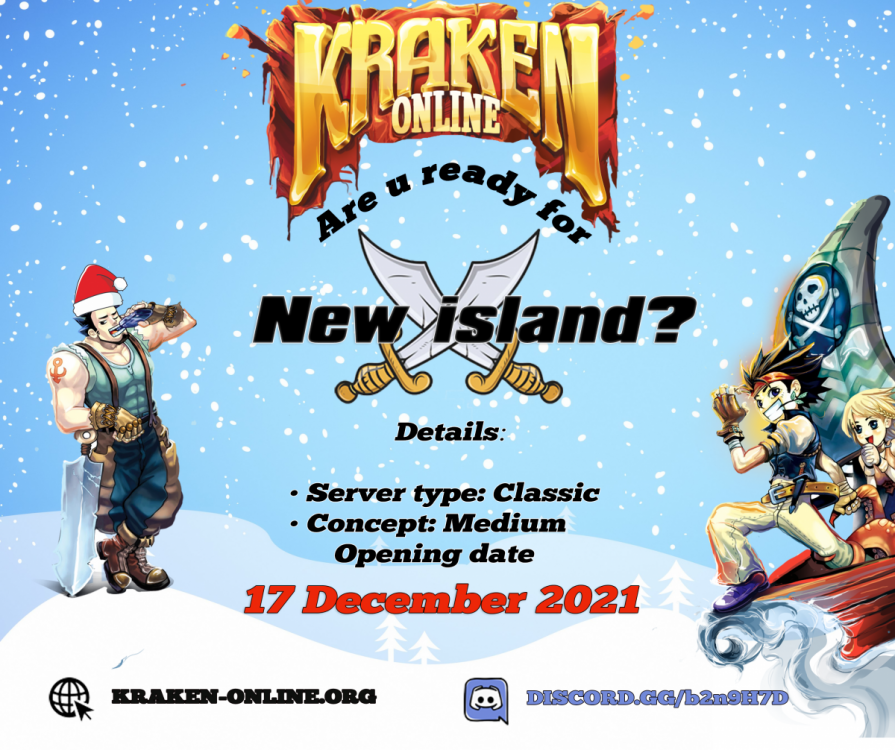 Dear players!
Our team has good news - we are ready to open a new island!
Adventure Island is not just a new server, it is a new project that our team has been developing for about a year.
We took into account all the complaints of the players, completely revised our files and the game client, improved the quality and functionality.
I am sure that we will be able to please you with high-quality content and will be able to give new life to this game!

In this topic, I would like to consider the prospects for the further development of our project and reveal to you our plans, as well as answer possible questions.
1. Description of Adventure Island
Our main goal is to create a stable, interesting, nostalgic and positive servers for our players.
Therefore, we offer you the following concept:

Main Info: 
Server time: GMT + 00: 00
Server location: France
Server language::English
Server Type: Classic
Concept: Medium
Rates: 
Maximum level: 70
Сap increase to level 75 after 2 weeks 
Max Pet Lv: 41
Solo-exp: 3x
Party-exp: 5x
Drop-rate: 3x
Fairy-growth: 5x
Ship exp: 1x
Resources drop: 1x
Gems: 
Increased chance to get gems in dungeons
 Normal gems  (max lv 9)
 Unique gems  (max lv 2)
 Broken/Cracked gems (max lv 3)
 BD gems (max lv 1)
 Jade gems (max lv 2)
Forge system for rings  and necklace 
Chaos Icicle (2 days after opening)
Chaos Argent (1 week after opening)
Snow War (2 weeks after opening)
More than 10 PK dungeons, farming or leveling dungeons in future updates
In-game system to obtain the necessary things  (Kraken Coin)
In-game Award Center - Reputation Exchanger NPC At Argent City (2253, 2789)
Offline stalls and Offline mode for pets 
Many ways to get money and many things, including peacefully (Fortune Tree, Mentor and Disciple System, Jackpot Machine NPC, Gift Giver NPC, Reputation exchanger NPC, Mystic chest, Analyze, NSS, OSS, Manufacture)
Black Market NPC (35-65 unseals will be available from the start of the game)
Daily and weekly quests and gifts
New Apparel System, New Wings, New Glows, New Auras, Mounts System, Rear Pet System, Lotter Pet System!
System of colored nicknames based on your PK points
Remaked unseals and boss stone equipment (only useful stats!)
Ship and Character AntiBot : it is forbidden to use auto attack and autoskill for farm
Project Features:
Stable server and account protection (2 years stable work)
The best servers concept for enjoying the game, positive emotions and memories
Fresh launcher with tweaks and new game client with many functions!
Active user support and Game Volunteers 
Weekly additional rates for EXP/DROP and Resources
Weekly and Holiday events (Quizzes, Competitions, Contests)
PK Tournaments
Adaptation system and gifts for new players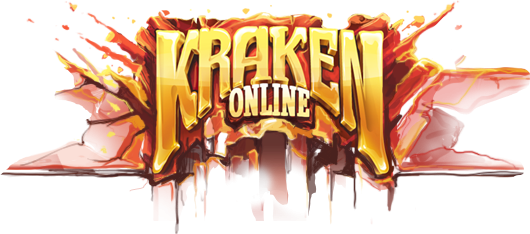 The server will develop with the help of seasonal updates and a gradual level increase with the addition of new dungeons, depending on the situation on the server and the wishes of the players.

Each player playing on our server can know with confidence that:
1) This is a stable project (more than 2+ years of work without interruptions)!
2) We respect your opinion and are always ready for discussions and your suggestions! 
3) This project will always be relevant due to good advertising and effective work!
4) We will create optimal conditions for each new player and guild!
5) We are ready to work day and night to make your game stable and interesting and have already shown this on our first island, Treasure Island!

2. Possible questions
 
 1) When are you planning to open the second island?
 Answer: We want to open it on December 17th, 18:00
 2) What will the new island be called?
 Adventure Island 


 3) Can anyone help you test something or become part of your team (HD, Game Volunteer, Tester, Streamer)?
 Answer: Of course! Write to us in the discord and we will discuss it
 4) How will you advertise your project?
 Answer: We will try to use our advertising wherever possible. So that every potential player knows that we are launching a new island 
 5) What online are you counting on?
 Answer: Our record for online on the first island is 1100 players. We will do our best to increase this record ↗️
 6) Can your old client be used to connect to the new server?
 Answer: Yes, we will just add server selection capabilities 


 7) Will there be any bonuses at the start of the server for those players who played with you before.
 Answer: At the start of a new island, everyone will be equal. But we will hold several events on both islands and each player will have the opportunity to receive a small gift 
 8 ) I am from Brazil and I have a big ping in all games, can I play in new isle?
 Answer: Players from all over the world can play on our server, we are constantly working to make your connection as comfortable as possible 
 9) When do you plan to merge the islands?
 Answer: We would like to do this when we see that players from different islands are ready to fight each other ⚔️
 10) I play on another server with my friends, why should I go to you?
 Answer: We are ready to offer you and your friends the best service and all conditions for a comfortable game